Welcome to the Warren Archery Club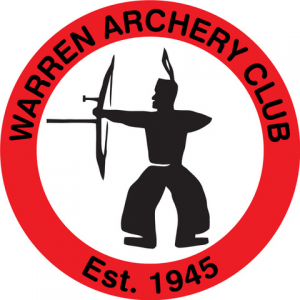 Welcome to the Warren Archery Club Site!
The club is open to all members to get outdoors and shoot your stress away.
2023 Memberships are now available!
Upcoming events 
Tuesday night Target League begins May 2nd.  New and returning shooters are welcome.
As a club our 30 plus members shoot everything from compound bows to traditional recurves and crossbows. Target League and the 3D  is hosted at the club located on Morrison Run every Tuesday at 4 pm, April through September.
Warren Archery Club
The Warren Archery Club is a 30 member club that shoots everything from compound bows to traditional